VOXR | Smart Conferencing
"Leading in interaction and information"
Smart, easy and secure audience participation for your event
VOXR makes meetings modern!
Successful VOXR customers (excerpt):
VOXR delivers everything that successful interactive meetings need
​in a single online link:
All INFO on ​mobile phones
Info guide: all information simply available on mobile devices
Paperless events - make your event eco-friendly and sustainable
No more paper agenda, make easy last minute agenda adjustments
No more long technical preliminary emails - focus on the content not the user instructions
Freely configurable, clear information, digital and mobile
Created in just 20 min, copy and paste content easily
Any number of menu items
Special templates for maps, videos, etc. already ready for use
Voting ensures focus during presentations
​

Ice brakers

Warm up the audience before presentations

During the event ask questions, seek opinions, make decisions, get feedback and get creative, make the tool work for you

Single voting options or multiple choice

Ratings: 1-6, 1-10, good-average-bad

Awards: vote and reveal the winners slowly - no losers and lots of excitement

Segmentation - did Londoners vote differently to Liverpudlians
SMART Word Clouds with AI: Free text power - but safe!
Seek topics, ideas and opinions, ​

ice breakers

, an instant take-away event summary

, feedback or just the wow factor

The only event word cloud that prevents nonsense on the wall
Artificial Intelligence (AI) for safety and best cloud quality
Unique technology, internationally award-winning
Question time - controlled by you or voted for by the audience
No more chatterboxes hogging the mic

No more embarrassing awkward silences

Participants can submit questions as they think of them during presentations from their device

Quick and easy collation of questions with

Silent Questions

or the option to like ("up-vote") with VOXR

Voted Questions

Automatic theme finder helps sorting
Translation - Questions can be translated in real time!
Award winning
VOXR SMART Q&A




- loved by panellists

and AGM organisers
Internationally award-winning audience-question-method especially for panel discussions or "Ask your CEO"etc.
AI finds the top​ topics in all ​inputs.

Question selection becomes extremely easy.

Appreciation for all participants "My Subject was also shown" (even if it was not answered).
Translation: Questions can be translated in real time!


​Details under

VOXR SMART Questions

​



VOXR makes

Workshops

interactive, clear and

digitally recorded

​
Also in interactive workshops -

under the same link!

​

​

Interaction - workshops with more than 10 participants problem-free and digitally sophisticated
​

​

Summarise workshop outcomes digitally

and ​show outcome-word-clouds in the main room

Pinboard-pushing - help those from the 3rd row who cannot see the screen!



More? VOXR also makes new conference formats easy:
World-Café without poster salad
Audience Awards - Winners Only!
Bar Camp / Live ​Topic Planning
... and always with all four functions under ONE link:
All INFO on ​mobile phones
VOXR is 100% business specialist.
No schools. No personal use.
There you go: With only 4 buttons and 1 link your meeting will be smart, effective and easy!
VOXR is 100% online - No download, no "Session Code", no registration. Just a simple link for participants
The Control is 100% online - You call it from your phone, tablet or desktop
And with four simple buttons (see picture) you have everything clearly under control at all times!
Feedback on VOXR
---
​VOXR - awared winning at:
---

Dominique Grecchi
Head of IT Infrastructure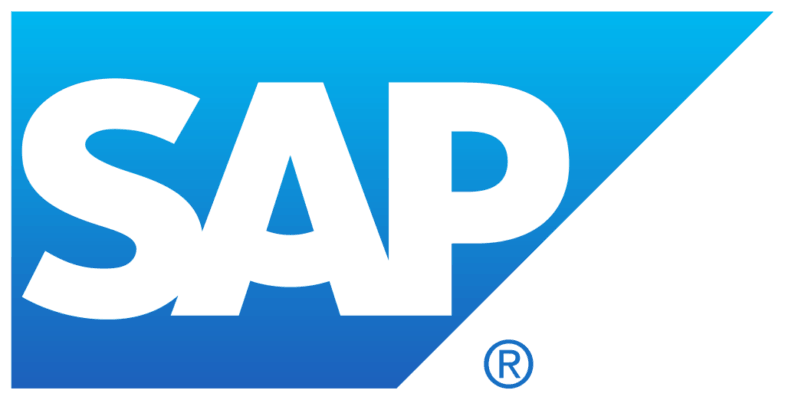 Jonas Riemenschneider
Event manager, familie redlich, Agentur für Marken und Kommunikation AG

Christoph Kirst
Creative Director
Clarity, focus and participation: Start here!