VOXR | Public Sector
VOXR helps at local, state and federal level.
Because administrations can be modern too.
VOXR also makes its know-how from business events available to the public sector.

Experience shows that local, federal and state authorities as well as companies and associations can benefit from VOXR.

By the way: VOXR regularly wins public RFPs due to its uniqueness.
... simply moderated - by the Prime Minister!
"The use of VOXR in the foundation of the Lower Saxony Digital Council with the Lower Saxony Prime Minister Stephan Weil, employers and trade union representatives, as well as experts such as Sascha Lobo was directly worthwhile. VOXR showed in real time and anonymously the topics, which the council wishes itself, moderated by Prime Minister Weil. VOXR shows how to make innovative digital technology really easy and effective to use - and that real innovation comes not only from Silicon Valley, but also from Lower Saxony."
Olaf Lies
Former Minister of Economics of Lower Saxony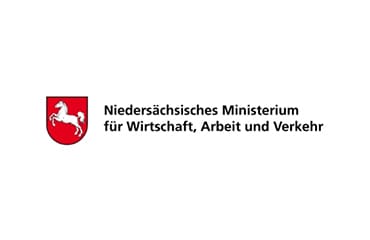 Uncomplicated and very cooperative preparation and implementation
"We chose VOXR to innovate our staff day. The goal of active participation was used by a pleasing number of participants. We can now evaluate the "clouds" without great effort. VOXR's support in preparation and implementation was uncomplicated and very cooperative.
The managers that participated saw: "There's something going on!"
Norbert Klein
Landschaftsverband Rheinland (LVR)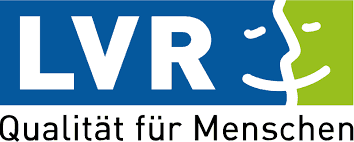 VOXR has contributed a lot to the success of our event.
We used VOXR at our general meeting with about 700 participants to actively involve our members in the event. This was an enrichment for us and our guests, as we were able to build a bridge from the stage to the audience and received real, unfiltered opinions. VOXR has contributed a lot to the success of our event.
Dr. Marco Trips
President, Lower Saxony Association of Towns and Municipalities