VoxR helps at local, state and federal level.
Because administrations can be modern too.
VoxR also makes its know-how from business events available to the public sector.

Experience shows that local, federal and state authorities as well as companies and associations can benefit from VoxR.

By the way: VoxR regularly wins public RFPs due to its uniqueness.
... simply moderated - by the Prime Minister!
"The use of VoxR in the foundation of the Lower Saxony Digital Council with the Lower Saxony Prime Minister Stephan Weil, employers and trade union representatives, as well as experts such as Sascha Lobo was directly worthwhile. VoxR showed in real time and anonymously the topics, which the council wishes itself, moderated by Prime Minister Weil. VoxR shows how to make innovative digital technology really easy and effective to use - and that real innovation comes not only from Silicon Valley, but also from Lower Saxony."
Olaf Lies
Former Minister of Economics of Lower Saxony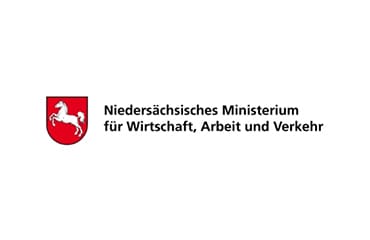 ... besides the quality the fun is also guaranteed.
Since our event was also aimed at older people, we were curious to see how large the participation would be. As a presenter, it was therefore all the more enjoyable to see so many good-humoured people eagerly using their mobile phones, especially as it had also promoted the exchange with the person sitting next to us or the neighbour. For us, VoxR methodically enriched the day and, thanks to the word clouds, also helped in the aftermath to present our results in the social media in a way that was effective for the public. We find the tool to be a good supplement to classical moderation methods, as it records the digital trend and at the same time visualizes moods and results in real time - and besides the quality, fun is also guaranteed.
Delia Balzer
Netzwerk Manager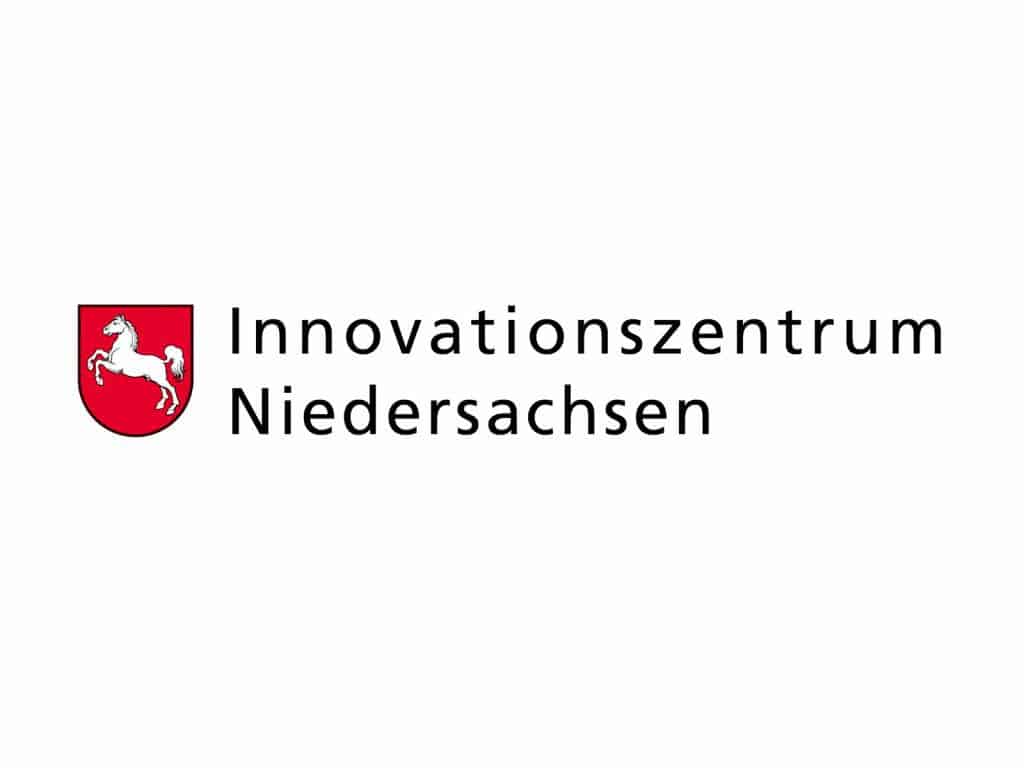 The Federal Ministry was very satisfied
Our event at the Federal Ministry of Education and Research showed that VoxR is really as simple as promised. The audience simply enjoyed it and we received a lot of positive feedback. The Control View worked smoothly, even on a small iPhone. From our point of view, VoxR is a successful overall concept, in which you notice from the first consultation to the event that it is made and accompanied by event professionals.
Jonas Riemenschneider
Event manager, familie redlich, Agentur für Marken und Kommunikation AG