Interactions Menu
14 surprisingly effective interactions
- and 3 small warnings!
When selecting and discussing the "right" interactions, it helps to know what works.

And what doesn't (you'll find that at the bottom of this page!).

IMPORTANT: All interactions can be done by the facilitator alone, you don't have to get a speaker "on board" (although this is usually welcome) and are still highly interactive.
1. For the event kick-off (or even beforehand)
Expectation enquiry (with a trick)
2. For speaker introductions (Brainopener)
An often underestimated technique in event interaction is asking questions BEFORE a content input (presentation, interview, etc.). However this is probably one of the most effective and exciting uses of interaction ever. Here are some ideas:
Belonging-Questions (Group)
Belonging-Questions (Range)
Self-assessment ("hand on heart", anonymous!)
The "tailored" presentation
3. During/after presentations / Actions
Q&A / Questions from the audience
Ratings/Rankings (Careful)
Opinion questions (Careful)
5. ATTENTION: enjoy with caution!
"Votings instead of WordClouds"
And how exactly does that work? And what is good for your event?
Try it out for yourself with VOXR
or ask for advice.
That's what VOXR customers say:

Thanks for the great tool!
We have used VOXR in different ways for our continuing education event. On the one hand, we asked questions about expectations, which were then reflected in the cloud typical of VOXR. On the other hand, we also used VOXR for moderated commenting on lectures. The audience accepted the tool very easily and gladly, and even missed it when we didn't use it once. Our speakers found VOXR an enrichment, as they were able to respond directly to the comments of the participants. We were impressed by the simplicity for the audience as well as by the closeness that resulted from the use of this feedback technique between the podium and the guests. - Thanks for the great tool!
Katrin Boege ,
Moderator, Federal Association of Accident Insurances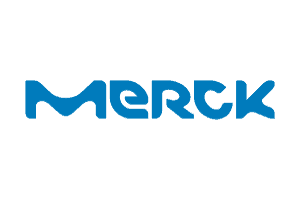 500 questions collected in one minute
We used VOXR live in a global change process with 750 participants, of whom about 500 also entered questions. VOXR immediately clustered the topics live so that we could ask our experts directly about the most frequently requested topics. The anonymity of VOXR has also shown the frequency of questions that are really important, which actually has promoted the process. The simplicity of VOXR convinced us and has already led to inquiries from external and internal partners in our company. In any case, we will continue to work with it.
Michaela Bühler ,
Head of Strategy Realization Office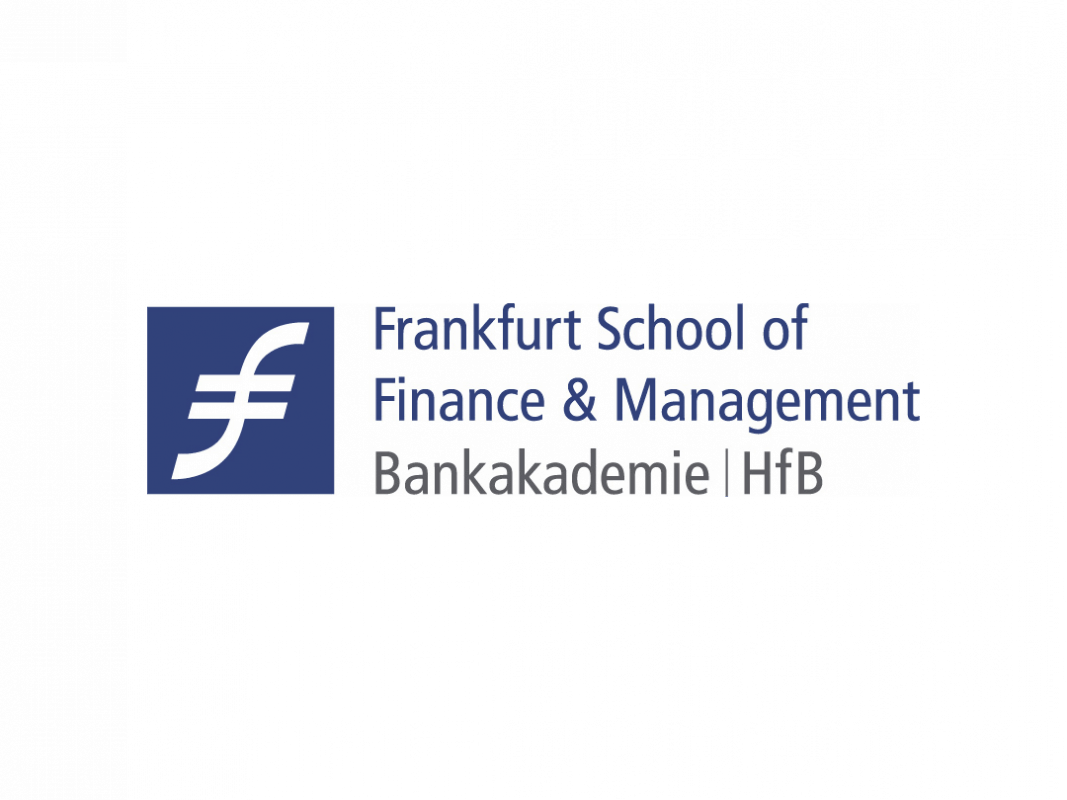 ... so it was obviously a big success!
I asked myself beforehand whether VOXR was really that simple. But the VOXR team was able to clear up all my worries step by step, and after the test run my insecurity was completely removed. Today I know: VOXR is not only simple, but the operation in the event is even fun. The audience was also enthusiastic: VOXR has shaken people awake, attracted attention and the audience simply felt serious and noticed. Suddenly the event was more lively. In addition, there was also a new valuable topic of conversation that we would not have had without VOXR. In the end, enthusiastic colleagues of ours wanted to know how to get the tool, so it was obviously a great success!
Hannah Schmitz ,
Frankfurt School of Finance & Management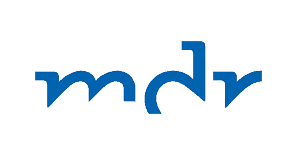 All participants were very well prepare
We used the VOXR in a discussion on media policy. The support before and during the event was always competent, service-oriented and practical. From the moderator to the technician behind the scenes, all participants were very well prepared for the practical use of the VOXR
Kay Lehmann ,
Company marketing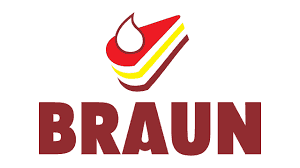 The cloud displays are particularly well received
The cloud displays, in which multiple answers are represented by a larger font size, are particularly well received. The software is easy to trade and the VOXR team offers fast support if you have any questions. We will certainly continue to use VOXR at one or two events in the future.
Nicole Barth ,
Marketing manager