VoxR SMART Cloud
Module SMARTCloud

... like reading minds - only safer!
Video (in German): CeBIT Opening with 2000 VIPs incl. German Vice Chancellor:
VoxR SMARTCloud - the special WordCloud especially for business events:
Successfull VoxR Clients:
​Why is the SMARTCloud secure when anyone can write anything?

​Event professionals know: The idea of a WordCloud for events is generally good - but especially for business events, a WordCloud has to be two-fold: secure and intelligent.
The VoxR SMARTCloud by TV and event presenter Tim Schlüter offers the solution for this.
​Here is the SMART process in the event:
Input and SMART-Check
Guests can enter whatever (and as much as) they want. No moderation a la "only one term" or similar necessary! Participants can enter whole sentences and questions. The VoxR SMART algorithm clears up intelligently!
Example: With " I find Europe stupid " - "stupid" does not appear in the cloud ... the "Europe" however does, VoxR SMARTCloud has recognized it.
Manual Check
With preview and a sorted list of all found topics, you can manually revise them.
With one click you hide unwanted topics before you go live.
While you are live, you can combine topics or correct spelling mistakes. You can also do both in the follow-up for the documentation.
100% secure Live!
The VoxR SMART Cloud has also automatically recognized "EU" as belonging to Europe and assigned it to it.

You could - if you like - manually merge "Erdogan" and "Turkey" before you show the cloud to the audience.

You already have automatic full security - and additionally you can manually adjust the cloud topics if you like - unique!
​Why event professionals love VoxR SMARTCloud:
The cloud displays are particularly well received
The cloud displays, in which multiple answers are represented by a larger font size, are particularly well received. The software is easy to trade and the VoxR team offers fast support if you have any questions. We will certainly continue to use VoxR at one or two events in the future.
Nicole Barth
Marketing manager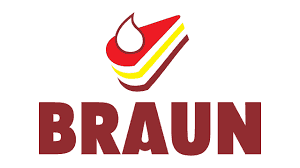 The use of Cloud Q&A has really paid off.
The VoxR WordCloud Algorithm is really fascinating.
The VoxR way of making visible instantly and at a glance what kind of input the audience is looking for in any given moment, is a true innovation.
It certainly helps me as the speaker to easily tune in to my listeners' interestes, thus being more effective.
Using VoxR is an absolutely worthwile investment.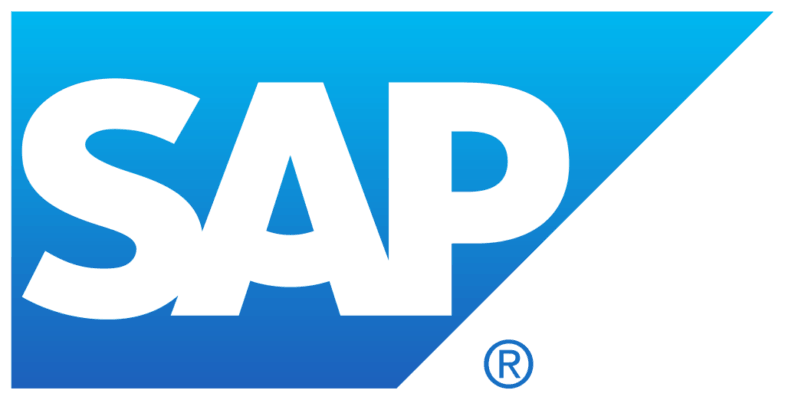 ... an added value and impressed all members...
Tim Schlüter facilitated our Sales-Workshop comprising of participants from the three different language regions of Switzerland. We particularly enjoyed his professionalism from A to Z and his sociability. The webtool VoxR which Tim brought with him, was an added value and impressed all members including the management. Our French speaking guest were integrated in their own language (French) which for us as a multi-lingual company was a key factor for the choice of the host. I can really recommend Tim Schlüter and his company and would book him at any other time.
Dominique Grecchi
Head of IT Infrastructure

Test it now:
VoxR SMARTCloud - The proven special WordCloud for business events.
​Want more? Then have a look at our further options:
And Optional: Zoom into the cloud!
You can "zoom in" to the Wordcloud during and after the event and see what has been entered.

Why is that good? It creates the perfect Q&A method... See it here: VoxR CloudQ&A!
And if it gets international? - VoxR SMARTCloud and BABEL!
VoxR SMARTCloud is the unique multilingual WordCloud.
Inputs from the audience are immediately translated live and integrated by the SMART algorithm!

Unique, especially for diverse audiences, because: From our experience 20% of participants don't respond to the request "Please give your Input in English". This also creates a bilingual Cloud which may lead to duplicate topics that aren't grouped together. However with VoxR SMARTCloud and BABEL-AddON you make your cloud, you and your event look clean!
​VoxR SMARTCloud - The proven special WordCloud for business events.