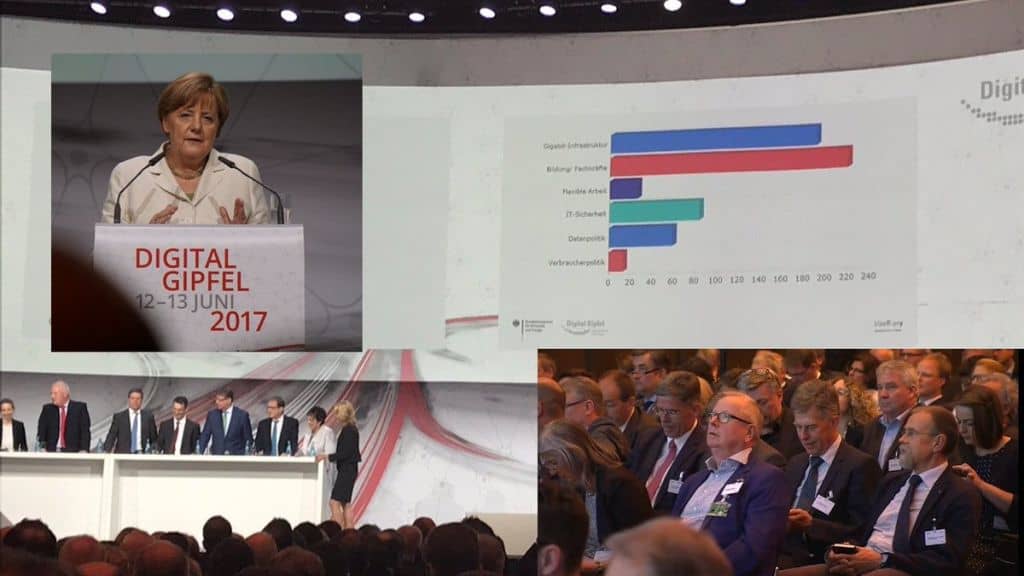 Partner
Inspire your customers - become a VoxR partner!
As event professionals, you share our passion for interaction.
They know that success is where audiences and experts come together on an equal footing in the exchange with and among each other.
And you have seen that VoxR.org makes this possible in an extremely simple way.
If you are working for an
Event Agency or a
Technical service provider,
Moderator / Facilitator,
Location or
Other event tool helping make business events SMARTer
... then apply to become a VoxR partner!
Wow your customers with our orientation and engagement services Compass, FastVote and Cloud Q&A - without additional effort for you.

VoxR.org integrates seamlessly with all your existing AV systems and processes.
VoxR.org offers additional training to become a SMART Business Event consultant or SMART Business Event Operator.
Show your customers that you are the innovation leader for events, become a VoxR expert and help to make business events worldwide more alive!