VOXR ONE: Your event – all in one link.
Event information: VOXR Info-Guide
Agile event communication without download. SMART.
Your whole event, created in minutes, in your design:
Multiple languages availble
VOXR ONE can be changed to your CI branding in SECONDS (in fact it's under 60 seconds)!
No more "Are we getting the presentations?"
Never again "When does the break finish?"
Never again "Boring!"

Instead: Action, clarity, top event feedback!
The three ingredients for top event feedback...
Participants are appropriately informed.
Participants will be guided appropriately
Participants can contribute opinions and questions (filtered)
...and that's exactly what you achieve, highly agile, very easily:
Info and anticipation in the morning.
Participants are oriented. Printing work for agenda etc. is over!
Focused actions throughout the day.
You as organizer switch between info view and live questions.
Service and sustainability in the evening.
Feedback, train connection home, presentation download. A round finale!
VOXR ONE offers you all this.
You choose what suits your event:
and optionally also these and further integrations:
​​... and so easily you display live, agily, exactly the information on the mobile phones of the guests you want to display.
(no more, no less, agile guidance at the right moment)

Can be controlled from any device, even with your mobile phone!

And how do you get from the "web app" to interaction?
Simply at the right point you can focus on interaction:
You click - the mobile phones of the guests are transformed from info-app to voting-pad:
Ingeniously agile.
Ingeniously simple. For every business event.
Optional: Extend the effect of your event with pre and post event!
Info and anticipation BEFORE the event...
Focusing and action DURING the event...
Service and Sustainability AFTER the Event!
The highlight: No registration necessary! Therefore: 100% data protection safe.
All VOXR-Interactions are 100 % GDPR compliant.
Exclusive to VOXR:
We do not even store the IP address of your participants.
The VOXR tool is completely hosted on our own servers. We do not transmit event data to anyone and have no 3rd party involved.
Everything is optionally able to be protected. A password for your control panel and the results screen and/or for the users of the event-"app".
Upon request, all security-relevant aspects can be contractually guaranteed in a non-disclosure agreement.
Can be used on any device WITHOUT download
VOXR is an online tool. NO download for your participants, no download for you. VOXR can be set up and operated on any device (including your smartphone!). Participants can participate from any Internet-enabled smartphone or tablet.
VOXR inspires conferences.
Well that's what VOXR customers say:
COMPASS is that 'One more Thing'
The addition of COMPASS is that "one more thing" and opened up a wide range of great possibilities for us - even beyond the "classic" event. For example, the BevermannAcademy now organizes webinars with COMPASS: All information, all preliminary queries, all information to be collected as well as the implementation itself are handled interactively and collaboratively in COMPASS, perfectly integrated with the VOXR suite - really great!
Steffen Chalupny
Managing Director BevermannAcademy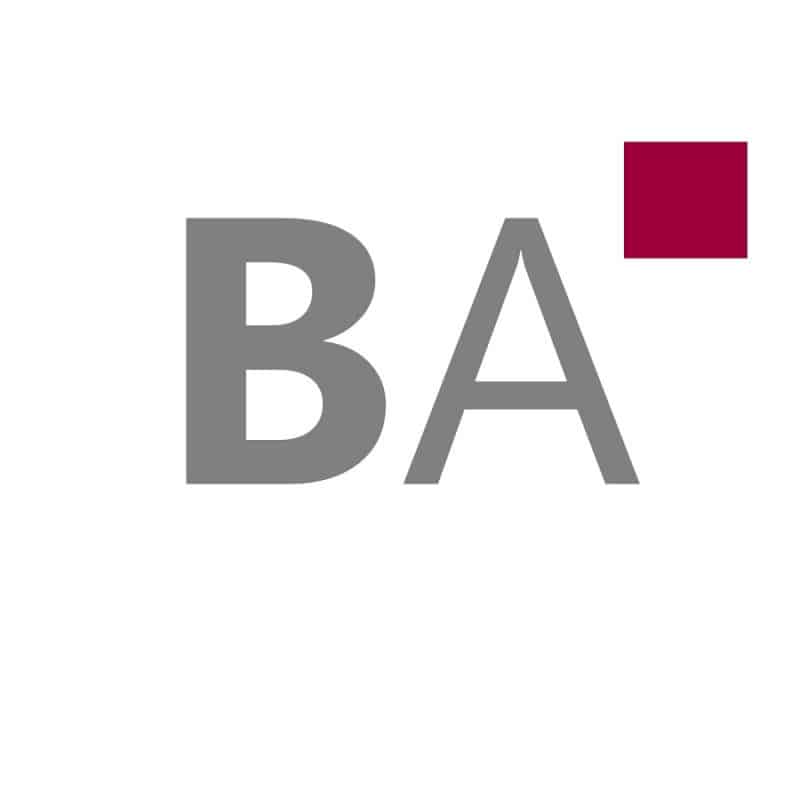 Volkswagen Group Fleet International
We learned about VOXR's capabilities as part of our yearly volume car dealer congress. The tool enabled us to visualize the outcomes of our three different workshops in a very nifty and concise way, which received numerous specific positive mentions in our after-show feedback questionnaire. VOXR also enabled us to transfer the workshop outcomes in a very clear and visual way around the organization. Having made this experience we have already decided to use VOXR in a forthcoming training series too and are looking forward to the feedback to this new way of interaction in this series as well!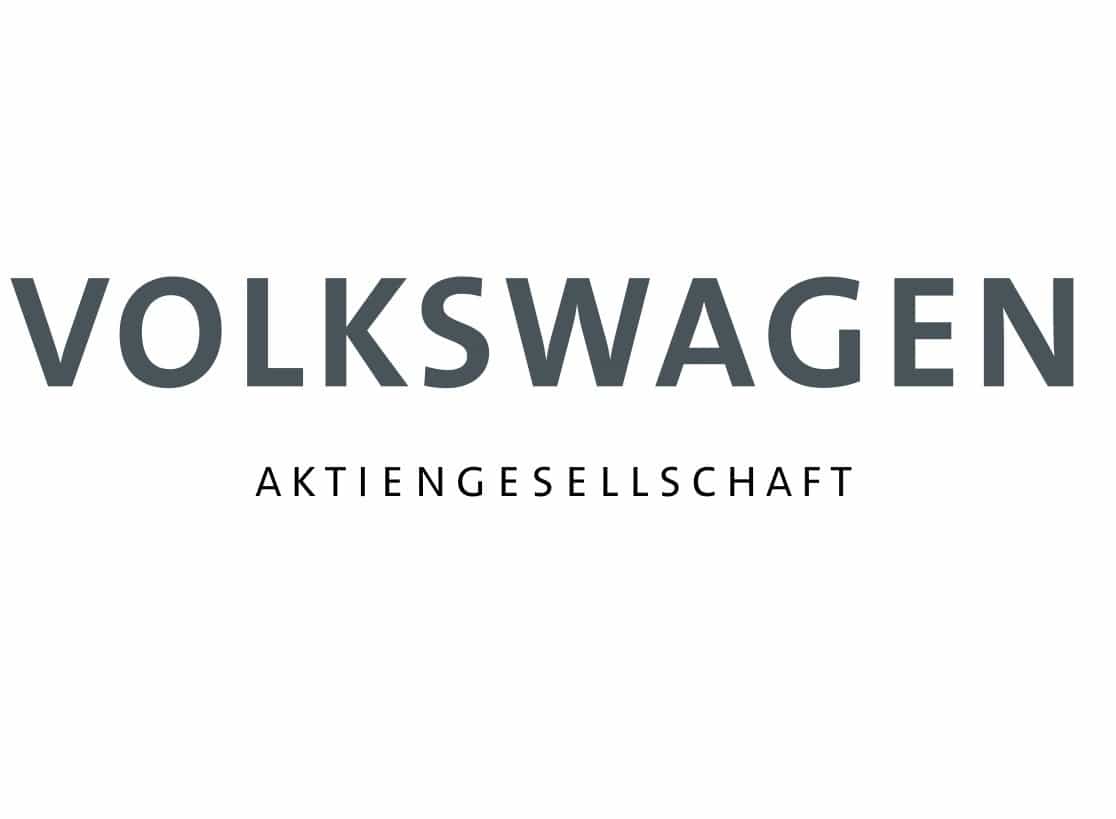 Fits perfectly in the time and to the wishes of our customers!
Web-based audience interaction without cumbersome app downloads - this fits perfectly into the time and the wishes of our customers. At the CeBIT Welcome-Night, for example, the guests in the hall were able to name their personal trade fair highlights with their smartphones. This brought the CeBIT Welcome Night very close to the pulse of the trade audience. We have been working with Tim Schlüter's team for years and look forward to more events!
Christoph Kirst
Creative Director

---
​VOXR - awared winning at:
---
​Your whole event - one single tool.