Business
VOXR increases the ROI of business events. Simple.
Leadership-, management- and sales conferences, annual meetings and townhalls:

Business events are always a huge investment: preparation time, technology, location, absence, travel expenses, etc.

VOXR helps to simply get more out of the investment for your business event:
Many thanks for the great idea!
We used VOXR PRE for customer surveys in the run-up to our user conference. The word cloud created on this basis showed us at a glance what moves our customers. We were then able to use this result very well for preparation and then refer to the cloud in the conference itself. Many thanks for the great idea!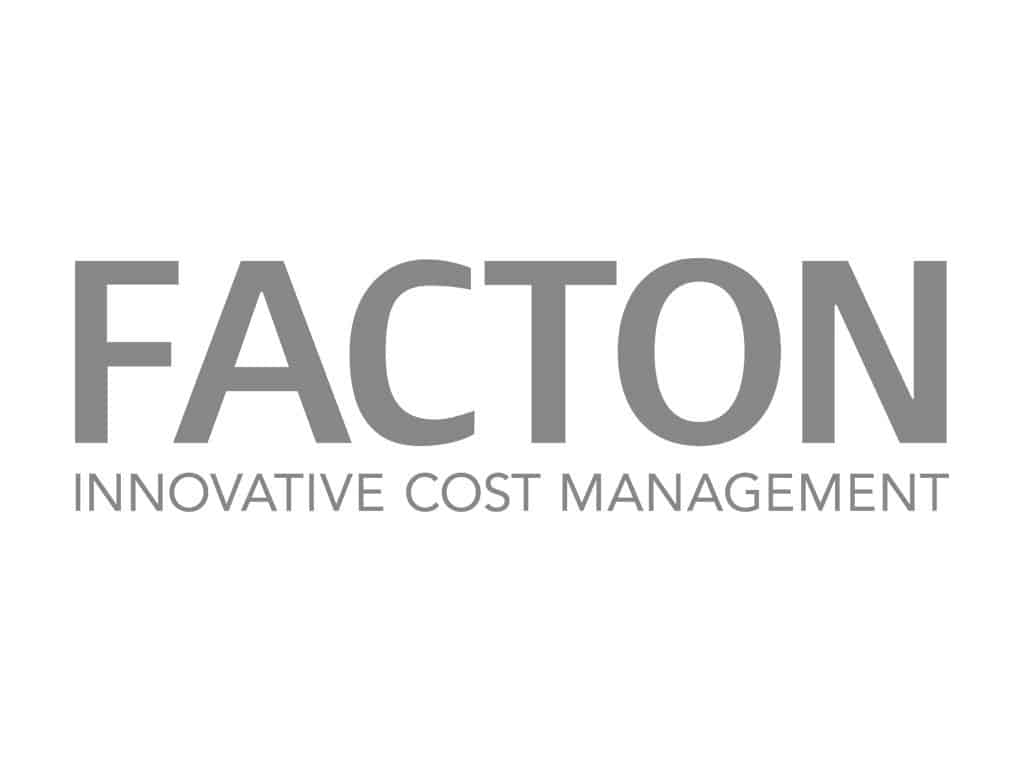 Recommended for Breakouts and to counter Company politics.
We have used VOXR repeatedly for our quarterly top level management meeting, and love the speed by which it makes everyone's thoughts visible in a simple yet comprehensive way. We use VOXR for quick plenum opinion polls and brainstorming departmental topics and goals. We find that VOXR's anonymous approach makes it easy for people to open up and contribute to the process. Our department leaders value the ease of use as well as the interactive and involving nature of the tool, which often gives them concrete insights and ideas to build upon. We happily recommend it to anyone, who would like to involve their audiences, in a simple and effective manner.

We appreciated the professional guidance
We weren't sure whether we could learn the tool so quickly, but now we can say: VOXR is really something anyone can do. We also appreciated the professional guidance from your interaction consultants. Your tips for selecting effective questions were also very helpful, a great support, thank you very much for your support!
Simone Böpple
Chemical & Pharmaceutical Development Biopharma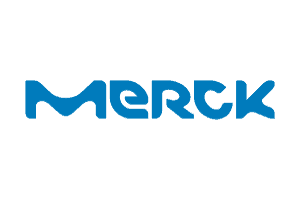 ​​Or schedule a demo here.