VoxR increases the ROI of business events. Simple.
Leadership-, management- and sales conferences, annual meetings and townhalls:

Business events are always a huge investment: preparation time, technology, location, absence, travel expenses, etc.

VoxR helps to simply get more out of the investment for your business event:
500 questions collected in one minute
We used VoxR live in a global change process with 750 participants, of whom about 500 also entered questions. VoxR immediately clustered the topics live so that we could ask our experts directly about the most frequently requested topics. The anonymity of VoxR has also shown the frequency of questions that are really important, which actually has promoted the process. The simplicity of VoxR convinced us and has already led to inquiries from external and internal partners in our company. In any case, we will continue to work with it.
Michaela Bühler
Head of Strategy Realization Office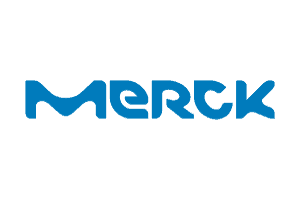 Recommended for Breakouts and to counter Company politics.
We have used VoxR repeatedly for our quarterly top level management meeting, and love the speed by which it makes everyone's thoughts visible in a simple yet comprehensive way. We use VoxR for quick plenum opinion polls and brainstorming departmental topics and goals. We find that VoxR's anonymous approach makes it easy for people to open up and contribute to the process. Our department leaders value the ease of use as well as the interactive and involving nature of the tool, which often gives them concrete insights and ideas to build upon. We happily recommend it to anyone, who would like to involve their audiences, in a simple and effective manner.

... the immediate results as a theme cloud was extremely helpful.
We used VoxR as a supporting tool for our yearly Bayer Safety Day which adresses saftety at the workplace. We simultaneously pulled inputs from two sites. This parallel input along with the immediate results as a theme cloud was extremely helpful. VoxR motivated our workforce to give input and feedback. As a result, through VoxR we received many really interesting ideas and thoughts for further use in our work!
Bernd Kontenak
Bayer, Occupational & Environment Protection