Business
VOXR increases the ROI of business events. Simple.
Leadership-, management- and sales conferences, annual meetings and townhalls:

Business events are always a huge investment: preparation time, technology, location, absence, travel expenses, etc.

VOXR helps to simply get more out of the investment for your business event:
Volkswagen Group Fleet International
We learned about VOXR's capabilities as part of our yearly volume car dealer congress. The tool enabled us to visualize the outcomes of our three different workshops in a very nifty and concise way, which received numerous specific positive mentions in our after-show feedback questionnaire. VOXR also enabled us to transfer the workshop outcomes in a very clear and visual way around the organization. Having made this experience we have already decided to use VOXR in a forthcoming training series too and are looking forward to the feedback to this new way of interaction in this series as well!
Alexander Thill
Manager, Group Fleet International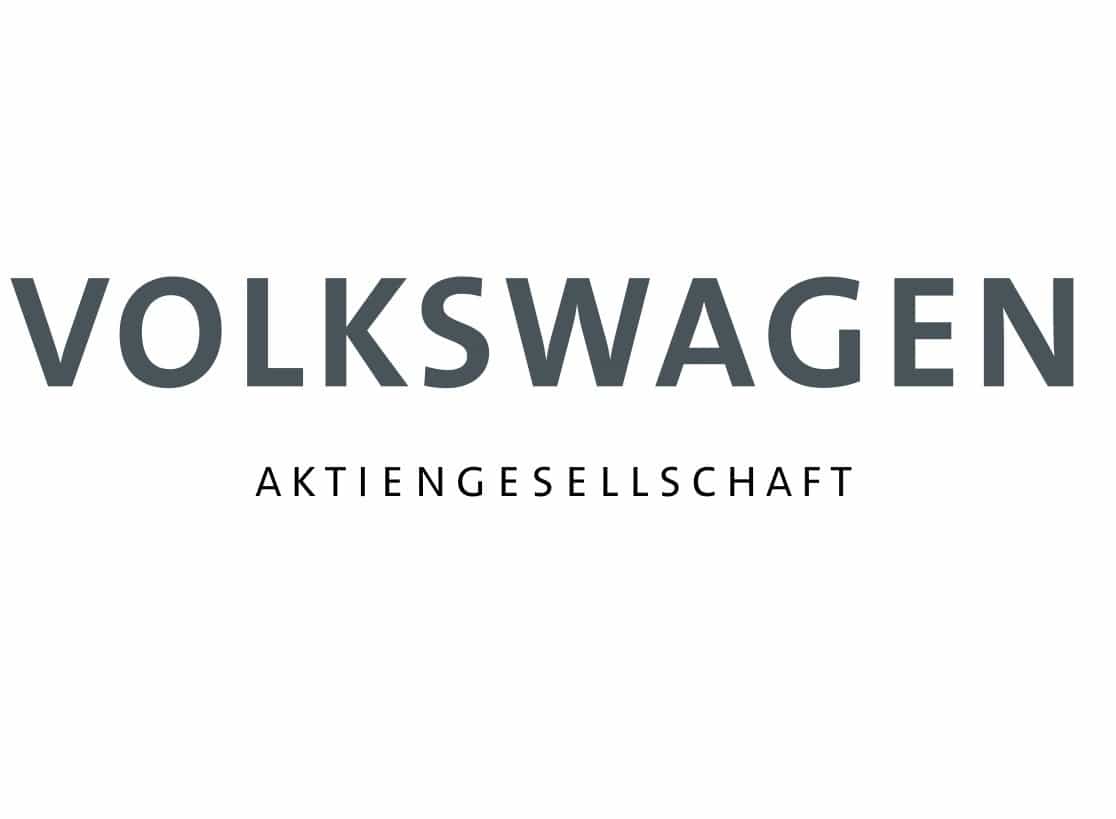 ... the immediate results as a theme cloud was extremely helpful.
We used VOXR as a supporting tool for our yearly Bayer Safety Day which adresses saftety at the workplace. We simultaneously pulled inputs from two sites. This parallel input along with the immediate results as a theme cloud was extremely helpful. VOXR motivated our workforce to give input and feedback. As a result, through VOXR we received many really interesting ideas and thoughts for further use in our work!
Bernd Kontenak
Bayer, Occupational & Environment Protection
Out of 100 participants 60 questions!
To be honest, we weren't sure if our participants would accept VOXR - but the event convinced us as well as the audience completely. In the question and answer session alone, we received 60 questions from 100 participants this time, which was great, where otherwise many questions rarely come. The co-moderation function, i.e. selecting individual questions, is extremely helpful and just as easy as the entire use of VOXR.
Simone Böpple
Chemical & Pharmaceutical Development Biopharma