Business
VOXR increases the ROI of business events. Simple.
Leadership-, management- and sales conferences, annual meetings and townhalls:

Business events are always a huge investment: preparation time, technology, location, absence, travel expenses, etc.

VOXR helps to simply get more out of the investment for your business event:
... the immediate results as a theme cloud was extremely helpful.
We used VOXR as a supporting tool for our yearly Bayer Safety Day which adresses saftety at the workplace. We simultaneously pulled inputs from two sites. This parallel input along with the immediate results as a theme cloud was extremely helpful. VOXR motivated our workforce to give input and feedback. As a result, through VOXR we received many really interesting ideas and thoughts for further use in our work!
Bernd Kontenak
Bayer, Occupational & Environment Protection
We appreciated the professional guidance
We weren't sure whether we could learn the tool so quickly, but now we can say: VOXR is really something anyone can do. We also appreciated the professional guidance from your interaction consultants. Your tips for selecting effective questions were also very helpful, a great support, thank you very much for your support!
Simone Böpple
Chemical & Pharmaceutical Development Biopharma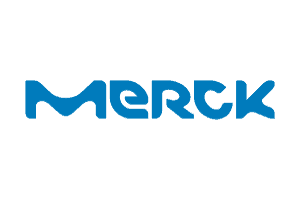 ... the use of VOXR has more than paid off for us, thank you very much!
We used VOXR at a conference for one of the company's currently most important international programs. We were really surprised by the absolute ease of use, the comprehensive input from almost all our international participants was well above our expectations. The live summary of VOXR allowed us to immediately see the first trends - the way the cloud builds up live is fascinating! From our point of view VOXR is an excellent tool to create attention in the audience and at the same time to gain valuable insights into the thinking of the participants. We also found the deeper analysis and the Excel download very practical - the use of VOXR was more than worth it for us, thank you very much!
Ralf Deseniß
AIM Program Management