Business
VOXR increases the ROI of business events. Simple.
Leadership-, management- and sales conferences, annual meetings and townhalls:

Business events are always a huge investment: preparation time, technology, location, absence, travel expenses, etc.

VOXR helps to simply get more out of the investment for your business event:
... an added value and impressed all members...
Tim Schlüter facilitated our Sales-Workshop comprising of participants from the three different language regions of Switzerland. We particularly enjoyed his professionalism from A to Z and his sociability. The webtool VOXR which Tim brought with him, was an added value and impressed all members including the management. Our French speaking guest were integrated in their own language (French) which for us as a multi-lingual company was a key factor for the choice of the host. I can really recommend Tim Schlüter and his company and would book him at any other time.
Dominique Grecchi
Head of IT Infrastructure

Many thanks for the great idea!
We used VOXR PRE for customer surveys in the run-up to our user conference. The word cloud created on this basis showed us at a glance what moves our customers. We were then able to use this result very well for preparation and then refer to the cloud in the conference itself. Many thanks for the great idea!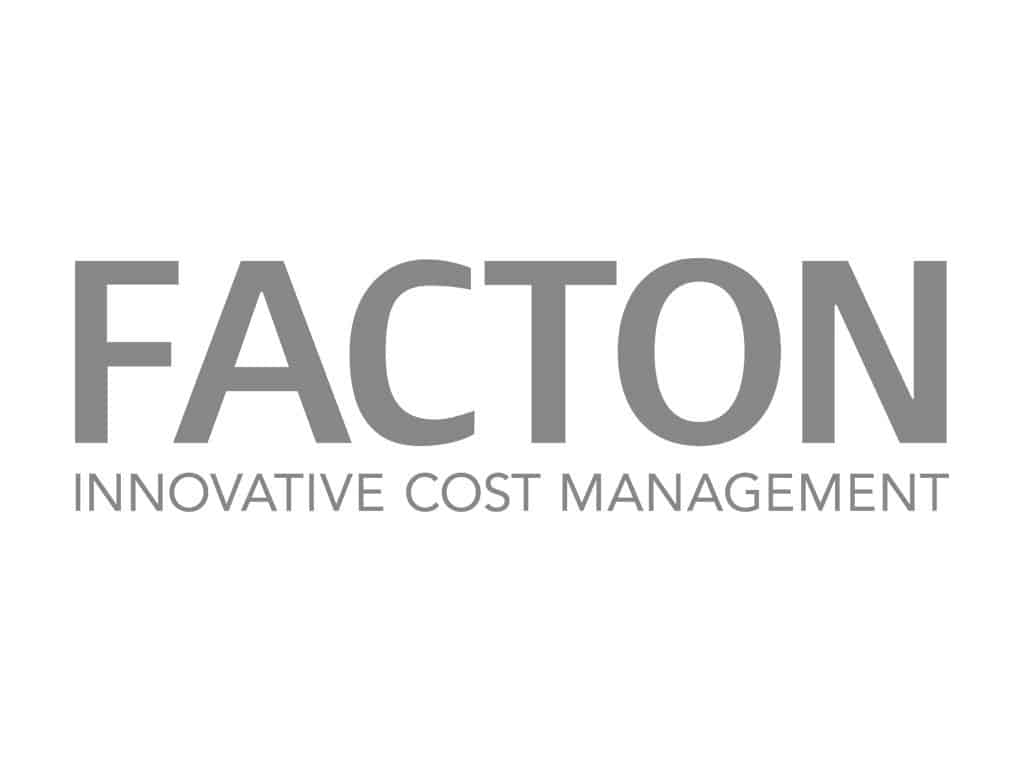 Recommended for Breakouts and to counter Company politics.
We have used VOXR repeatedly for our quarterly top level management meeting, and love the speed by which it makes everyone's thoughts visible in a simple yet comprehensive way. We use VOXR for quick plenum opinion polls and brainstorming departmental topics and goals. We find that VOXR's anonymous approach makes it easy for people to open up and contribute to the process. Our department leaders value the ease of use as well as the interactive and involving nature of the tool, which often gives them concrete insights and ideas to build upon. We happily recommend it to anyone, who would like to involve their audiences, in a simple and effective manner.

​​Or schedule a demo here.