Business
VOXR increases the ROI of business events. Simple.
Leadership-, management- and sales conferences, annual meetings and townhalls:

Business events are always a huge investment: preparation time, technology, location, absence, travel expenses, etc.

VOXR helps to simply get more out of the investment for your business event:
Volkswagen Group Fleet International
We learned about VOXR's capabilities as part of our yearly volume car dealer congress. The tool enabled us to visualize the outcomes of our three different workshops in a very nifty and concise way, which received numerous specific positive mentions in our after-show feedback questionnaire. VOXR also enabled us to transfer the workshop outcomes in a very clear and visual way around the organization. Having made this experience we have already decided to use VOXR in a forthcoming training series too and are looking forward to the feedback to this new way of interaction in this series as well!
Alexander Thill
Manager, Group Fleet International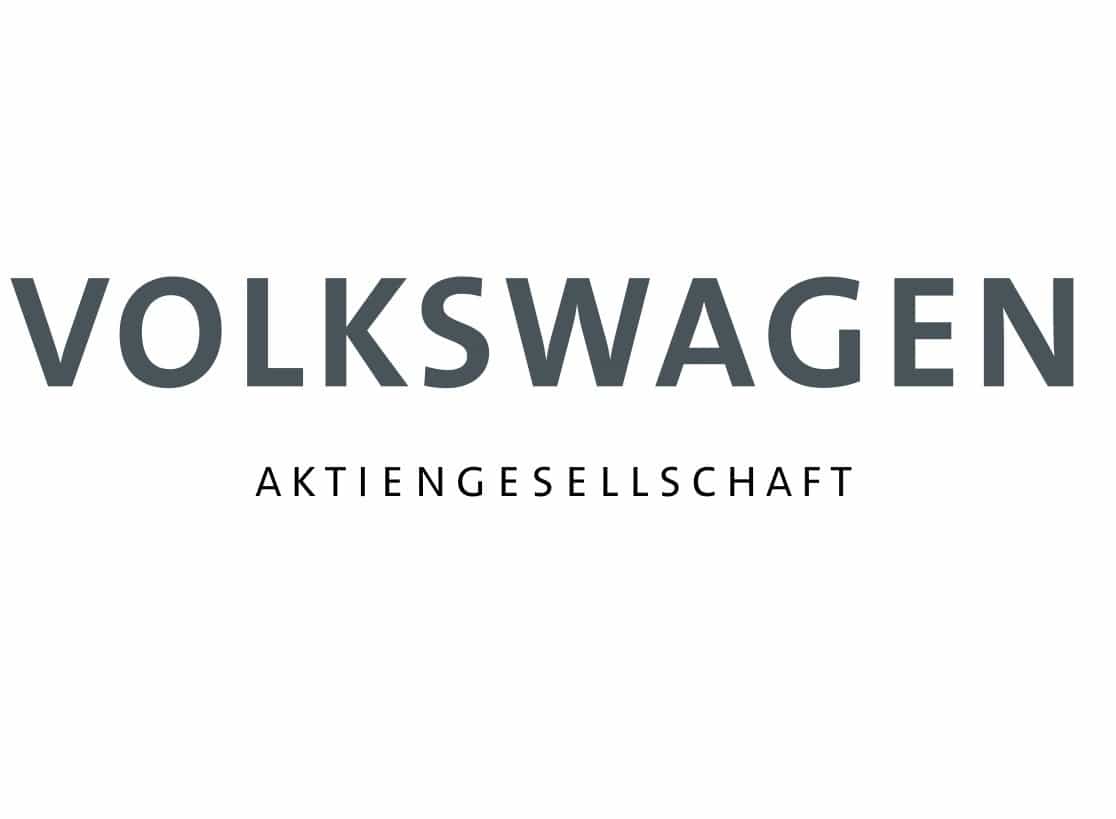 ... the use of VOXR has more than paid off for us, thank you very much!
We used VOXR at a conference for one of the company's currently most important international programs. We were really surprised by the absolute ease of use, the comprehensive input from almost all our international participants was well above our expectations. The live summary of VOXR allowed us to immediately see the first trends - the way the cloud builds up live is fascinating! From our point of view VOXR is an excellent tool to create attention in the audience and at the same time to gain valuable insights into the thinking of the participants. We also found the deeper analysis and the Excel download very practical - the use of VOXR was more than worth it for us, thank you very much!
Ralf Deseniß
AIM Program Management

Check it out!
Even without instruction, I was able to configure the Compass quickly and easily and offer my colleagues a great new component of the tool. We added the agenda, the transport connections, a little thank you and a note about an event. With this we had a super structure for the run-up as well as during the event and this automatically upgrades the event. I can recommend VOXR and its complete package to everyone!
Hendrik Edeler
Project leader