Business
VOXR increases the ROI of business events. Simple.
Leadership-, management- and sales conferences, annual meetings and townhalls:

Business events are always a huge investment: preparation time, technology, location, absence, travel expenses, etc.

VOXR helps to simply get more out of the investment for your business event:
We appreciated the professional guidance
We weren't sure whether we could learn the tool so quickly, but now we can say: VOXR is really something anyone can do. We also appreciated the professional guidance from your interaction consultants. Your tips for selecting effective questions were also very helpful, a great support, thank you very much for your support!
Simone Böpple
Chemical & Pharmaceutical Development Biopharma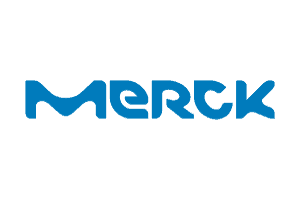 The use of Cloud Q&A has really paid off.
The VOXR WordCloud Algorithm is really fascinating.
The VOXR way of making visible instantly and at a glance what kind of input the audience is looking for in any given moment, is a true innovation.
It certainly helps me as the speaker to easily tune in to my listeners' interestes, thus being more effective.
Using VOXR is an absolutely worthwile investment.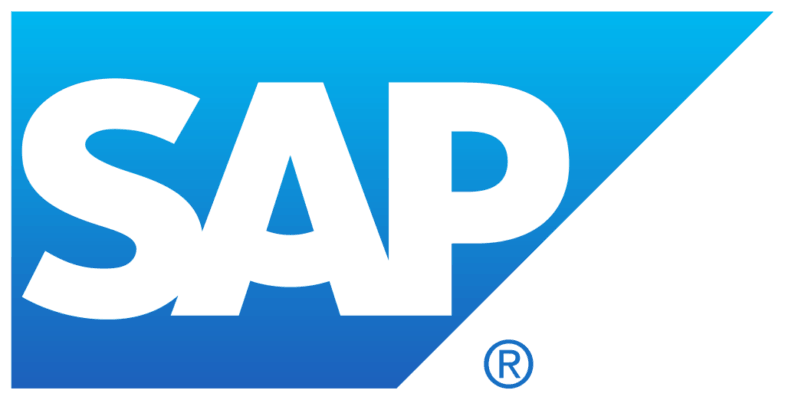 Out of 100 participants 60 questions!
To be honest, we weren't sure if our participants would accept VOXR - but the event convinced us as well as the audience completely. In the question and answer session alone, we received 60 questions from 100 participants this time, which was great, where otherwise many questions rarely come. The co-moderation function, i.e. selecting individual questions, is extremely helpful and just as easy as the entire use of VOXR.
Simone Böpple
Chemical & Pharmaceutical Development Biopharma