Business
VOXR increases the ROI of business events. Simple.
Leadership-, management- and sales conferences, annual meetings and townhalls:

Business events are always a huge investment: preparation time, technology, location, absence, travel expenses, etc.

VOXR helps to simply get more out of the investment for your business event:
500 questions collected in one minute
We used VOXR live in a global change process with 750 participants, of whom about 500 also entered questions. VOXR immediately clustered the topics live so that we could ask our experts directly about the most frequently requested topics. The anonymity of VOXR has also shown the frequency of questions that are really important, which actually has promoted the process. The simplicity of VOXR convinced us and has already led to inquiries from external and internal partners in our company. In any case, we will continue to work with it.
Michaela Bühler
Head of Strategy Realization Office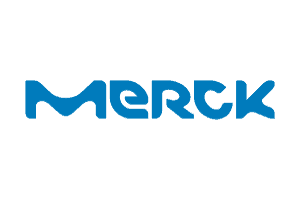 We appreciated the professional guidance
We weren't sure whether we could learn the tool so quickly, but now we can say: VOXR is really something anyone can do. We also appreciated the professional guidance from your interaction consultants. Your tips for selecting effective questions were also very helpful, a great support, thank you very much for your support!
Simone Böpple
Chemical & Pharmaceutical Development Biopharma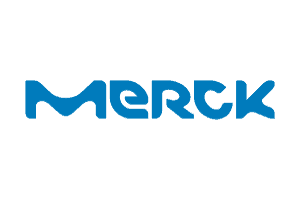 ... an added value and impressed all members...
Tim Schlüter facilitated our Sales-Workshop comprising of participants from the three different language regions of Switzerland. We particularly enjoyed his professionalism from A to Z and his sociability. The webtool VOXR which Tim brought with him, was an added value and impressed all members including the management. Our French speaking guest were integrated in their own language (French) which for us as a multi-lingual company was a key factor for the choice of the host. I can really recommend Tim Schlüter and his company and would book him at any other time.
Dominique Grecchi
Head of IT Infrastructure

​​Or schedule a demo here.