This is how it works! VOXR in 4 steps
Here's how it works: VOXR in 4 steps.
1. start control
You control VOXR via a special website for your VOXR that you access with your notebook, tablet or mobile phone. On this website are essentially only 4 buttons (!).
With the

blue buttons

you plan.
The

gray buttons

show (current) inactivity. With them you start actions and show results.
When an action is live, the participants' mobile phones show automatically focused only exactly this action (no "fiddling").
2. prepare VOXR
2a. plan actions
Click on "plan actions".
Create your desired actions (Votings, Brainstorms, Q&A, ezc.)
Make your own settings (options, single/multiple voting, etc). Ready!
2b. plan information (optional)
Click "plan info" and "new item".
Choose from numerous ready-made templates (agenda, maps, speakers, etc.) or an editor.
Simply insert your information by copy/paste. A preview shows you the info guide live at any time.
3. communicate participant link
The VOXR participant link is automatically displayed whenever you are not currently displaying a result (result button = gray). You do not need a slide.
The moderator says: Please pick up your mobile phone and go to the following link v o x r DOT com slash [YourEventName]
4. controlling actions live
Select an action from the action plan and click "start action". Orange means "live"!
You can then see live in the preview how input "comes in".
If you want to show the result, click "show result". You stop everything the same way.
VOXR: The leading event tool
None app.
No download. Simply online.
Innovation leader:
​Repeatedly award-winning
in D, CH and UK.
Own branding: Everything with your CI, your logo and in your colours.
This is what customers say about simplicity: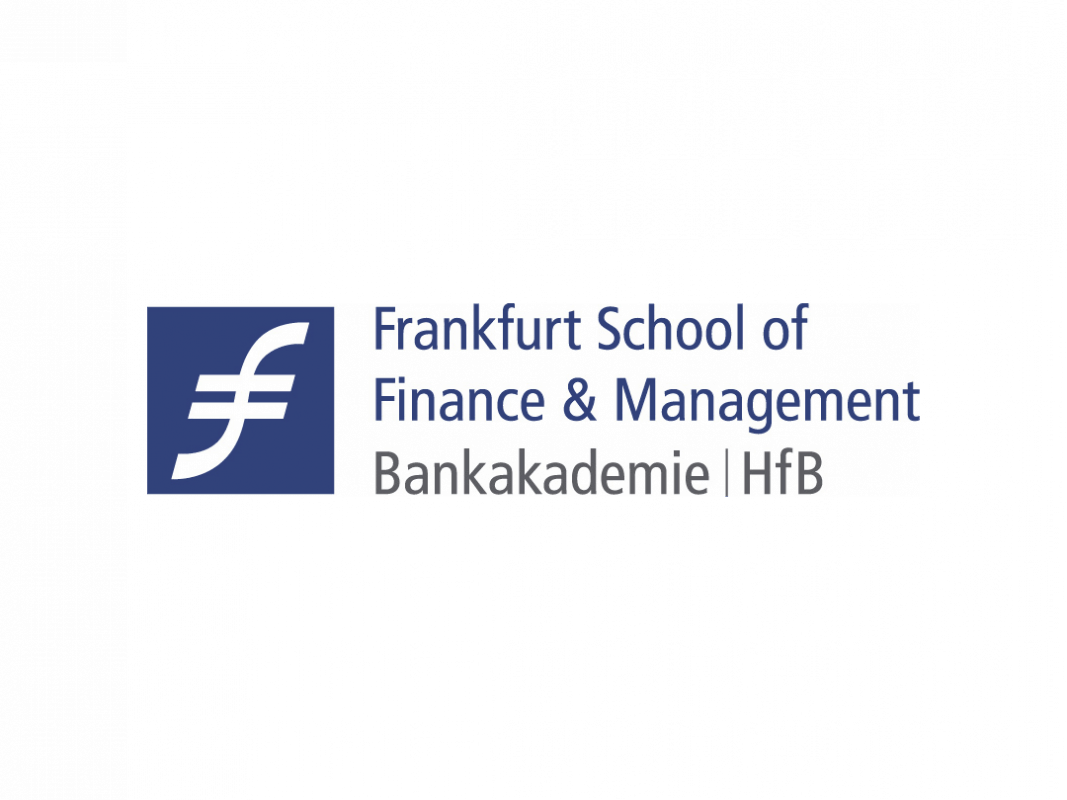 Hannah Schmitz
Frankfurt School of Finance & Management

Hendrik Edeler
Project leader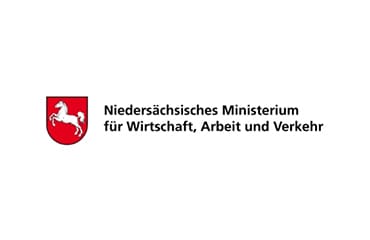 Olaf Lies
Former Minister of Economics of Lower Saxony
---
​VOXR - awared winning at:
---