VoxR Smart Engagement
World Innovation:
Interaction + Info.
ONE simple link.
---
Successfull VoxR Clients:
---
​VoxR is the all-in-one solution for SMART business events:
INFORMATION and INTERACTION - simple!

VoxR founder and CEO Tim Schlüter has facilitated business events for numerous DAX companies, federal authorities and associations for many years. And there is one thing that he has seen:

These business events are not only missing a truly SMART solution for real and efficient audience interaction, but also effective and flexible participant information.

Although interaction is often desired, unfortunately it is often not successfully implemented. There was a lack of a solution that really worked and involved the entire audience in a simple and SMART way.

For the participant information, the frequently used "event apps" are usually too fancy, too cumbersome, and often simply inconvenient in handling for both audience and organizers.

VoxR is different. VoxR is 100% Business.
Choose one - or all - of these 3 SMART-Business Event Essentials. And have just one simple link for your attendees!
Voting with Fast Vote
The world's fastest and easiest voting tool especially for business events. Create polls with four clicks without programming and view results instantly in multiple formats.
Information with Compass
The first SMART event "app"
that is not an app!
Event information with one click: Agenda, speaker information, location plan, and much more.
Questions with Cloud Q&A
Why only vote if you can speak? Collect thoughts, questions and suggestions from the audience. Securely and easily enrich your event with the SMART method and algorithm.
VoxR is SMART. SMART means:
Simple
No app, no download
Simply one link
(Often) No WiFi required.
90-95% Adoption rate
Stand-Alone &
PowerPoint Integration
Super simple,
but supported Self-Service
Secure
100% GDPR compliant, no IP-Collection

Server in Germany
Automatic and customizable bad language word filter
100% personal support, should you wish so on-site, too
Full control
You control what will be shown on attendees devices.
Dynamic PUSH Content
Create new interactions, skip or change interactions in seconds
Change your Meeting Compass in seconds (when a speaker would not show for example)
VoxR is human. From an event professional for event professionals:
​Tim Schlüter, TV- and event host, CEO and founder of VoxR.org
VoxR is young. Almost 4 years. But: VoxR contains the live experience of 15 years of TV and professional business moderation for top companies in Germany and Europe. The goal: "Everyone, also a not professional, should be able to moderate well - simply!" You can feel it: VoxR is not just a tool. VoxR changes events.
VoxR really ​changes business events. Through "intelligent simplicity":
Volkswagen Group Fleet International
We learned about VoxR's capabilities as part of our yearly volume car dealer congress. The tool enabled us to visualize the outcomes of our three different workshops in a very nifty and concise way, which received numerous specific positive mentions in our after-show feedback questionnaire. VoxR also enabled us to transfer the workshop outcomes in a very clear and visual way around the organization. Having made this experience we have already decided to use VoxR in a forthcoming training series too and are looking forward to the feedback to this new way of interaction in this series as well!
Alexander Thill
Manager, Group Fleet International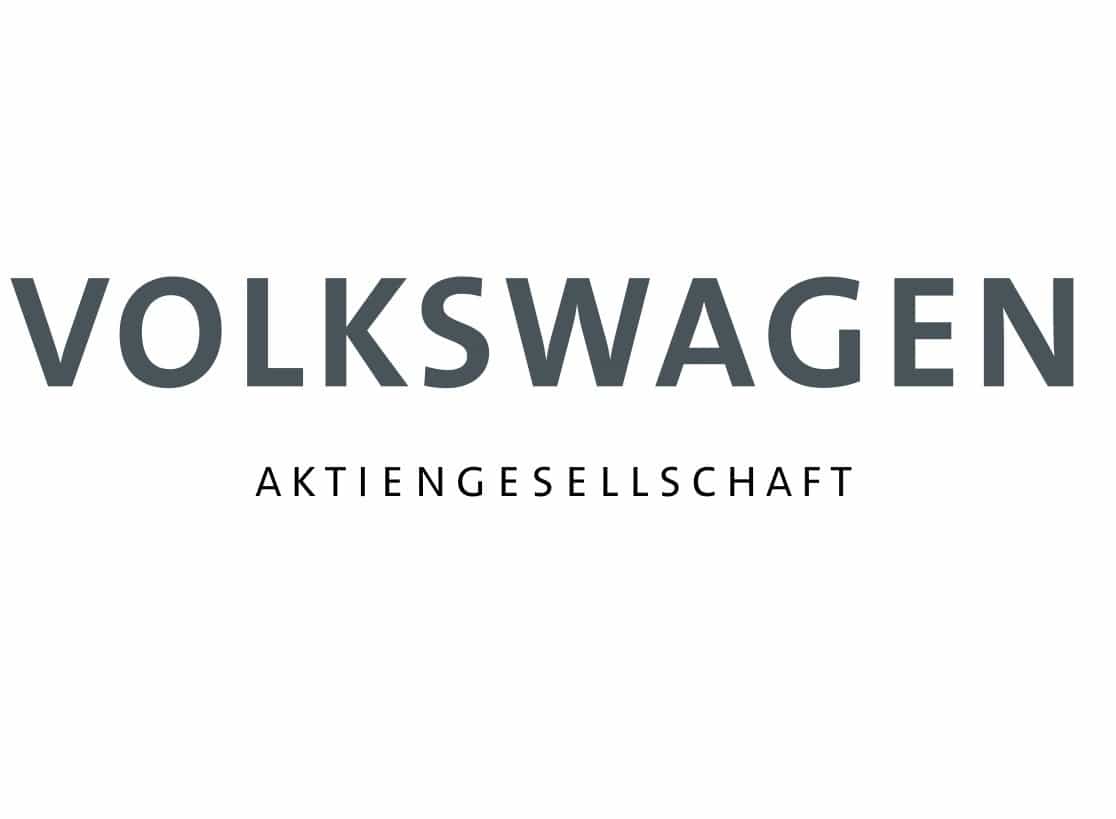 The use of Cloud Q&A has really paid off.
The VoxR WordCloud Algorithm is really fascinating.
The VoxR way of making visible instantly and at a glance what kind of input the audience is looking for in any given moment, is a true innovation.
It certainly helps me as the speaker to easily tune in to my listeners' interestes, thus being more effective.
Using VoxR is an absolutely worthwile investment.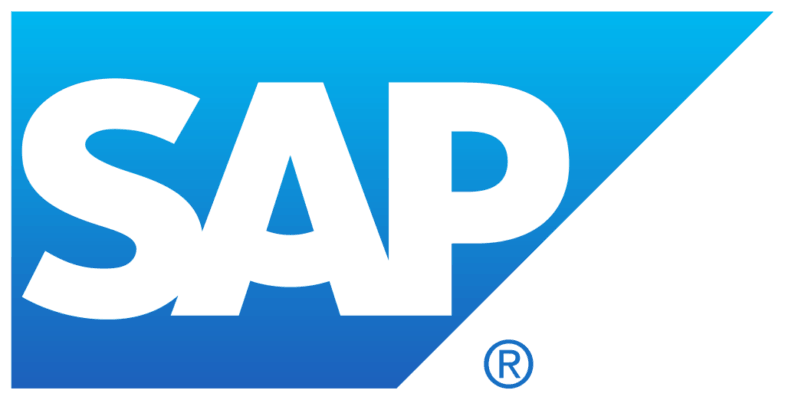 ... we hope to work again with you in the future.
We used VoxR for an important internal company meeting in which we wanted to bring different departments even closer together. VoxR was very helpful during the course of the meeting, we used it 4 different times for different purposes and that worked very well. We were particularly impressed with how simple and fast VoxR could collect summaries from working groups via its Groups-function during workshops. Our audience was very pleased with this new way of showing the results, which gave us plenty of topics for discussion, plus we were able to distribute the results as excel spreadsheets afterwards for further analysis. Many thanks for your support on this process, we hope to work again with you in the future.
Reinaldo J. Landaeta A.
Head of Supply Network Ops LATAM Biopharma

VoxR is real - and simple! Test one of our modules now: