Make your Business Event SMART. Simple. Without Download.
---
Successfull VoxR Clients:
---
Choose one or more of these 3 SMART-Business Event Essentials:
VoxR is SMART. SMART means:
Simple
No app, no download
Simply one link
(Often) No WiFi required.
90-95% Adoption rate
Stand-Alone &
PowerPoint Integration
Super simple,
but supported Self-Service
Secure
100% GDPR compliant, no IP-Collection

Server in Germany
Automatic and customizable bad language word filter
100% personal support, should you wish so on-site, too
Full control
You control what will be shown on the screen
Implement changes in seconds
Create new interactions, skip or change interactions in seconds
Change your Meeting Compass in seconds (when a speaker would not show for example)
VoxR really makes changes. Through "intelligent simplicity":
Volkswagen Group Fleet International
We learned about VoxR's capabilities as part of our yearly volume car dealer congress. The tool enabled us to visualize the outcomes of our three different workshops in a very nifty and concise way, which received numerous specific positive mentions in our after-show feedback questionnaire. VoxR also enabled us to transfer the workshop outcomes in a very clear and visual way around the organization. Having made this experience we have already decided to use VoxR in a forthcoming training series too and are looking forward to the feedback to this new way of interaction in this series as well!
Alexander Thill
Manager, Group Fleet International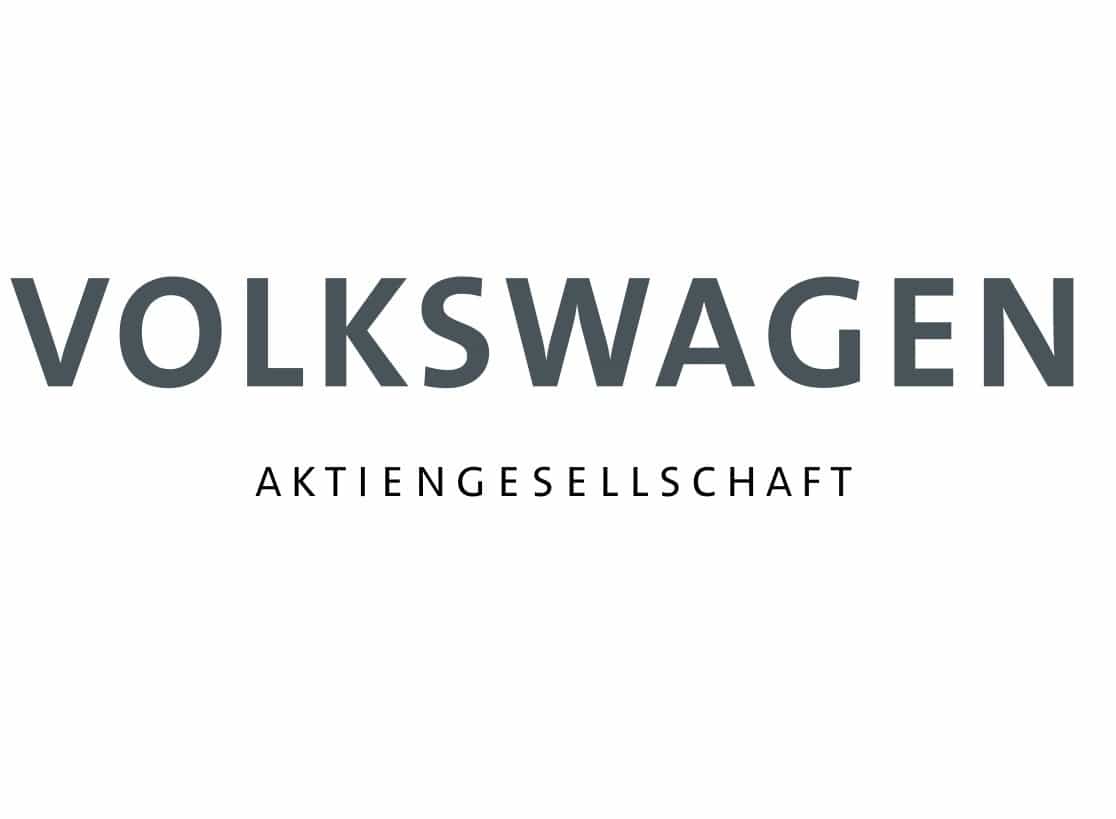 "A worthwile investment!"
The VoxR WordCloud Algorithm is really fascinating.
The VoxR way of making visible instantly and at a glance what kind of input the audience is looking for in any given moment, is a true innovation.
It certainly helps me as the speaker to easily tune in to my listeners' interestes, thus being more effective.
Using VoxR is an absolutely worthwile investment.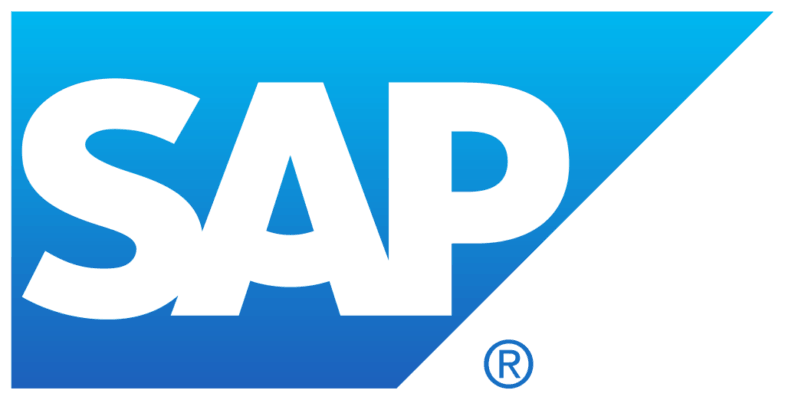 ... we hope to work again with you in the future.
We used VoxR for an important internal company meeting in which we wanted to bring different departments even closer together. VoxR was very helpful during the course of the meeting, we used it 4 different times for different purposes and that worked very well. We were particularly impressed with how simple and fast VoxR could collect summaries from working groups via its Groups-function during workshops. Our audience was very pleased with this new way of showing the results, which gave us plenty of topics for discussion, plus we were able to distribute the results as excel spreadsheets afterwards for further analysis. Many thanks for your support on this process, we hope to work again with you in the future.
Reinaldo J. Landaeta A.
Head of Supply Network Ops LATAM Biopharma

VoxR is real - and simple! Test one of our modules now: