VOXR FastVOTE
Module FastVote


Professional voting for business events.
Voting with VOXR FastVote at the Digital Summit 2017
VOXR FastVote - The online tool for voting, that VIPs trust:
Successfull VOXR Clients:
VOXR FastVote was specially developed for voting, polling and surveys in the business sector.

What's the meaning of this?
For many years, VOXR founder and CEO Tim Schlüter has moderated business events for numerous DAX companies, federal authorities and associations.

From this experience, VOXR emerged in 2015. Due to this VOXR is not only software code. VOXR is the hard tested, robust professional solution.

From event professionals for professional events. Every aspect: data, security, user guidance in stressful events, everything has been tested and improved on stage by presenter and founder Tim Schlüter. Always with a view to 100% business event suitability:

100% Business:
Votings
for Business Events
Data Protection & Privacy
GDPR compliant

German Server

100% anonymous

No storage of IP addresses
No Data Processing Agreements (DPA) required
No

pre-programming necessary

Change, skip or delete questions live at any time.
Easy for organizers AND participants

No Download, no Appstore

One single online link for the participants

No PIN entry
90-95% participation (as opposed to 20-30% for traditional apps)
Own Branding

Colours, Logo, and optional also Corporate font
Simple Powerpoint integration possible (but not necessary!)

Integration into your company application
Support before, during and after the event


Free interaction consulting (consulting for the optimal integration of voting into the event)

​
optionally expandable with audience questions and participant information (instead of an "event app")
Features are well and good. But what counts is: Does it work?
Test VOXR FastVote live. In one minute - without download!
VOXR FastVote. The solution that business professionals love:
Out of 100 participants 60 questions!
To be honest, we weren't sure if our participants would accept VOXR - but the event convinced us as well as the audience completely. In the question and answer session alone, we received 60 questions from 100 participants this time, which was great, where otherwise many questions rarely come. The co-moderation function, i.e. selecting individual questions, is extremely helpful and just as easy as the entire use of VOXR.
Simone Böpple
Chemical & Pharmaceutical Development Biopharma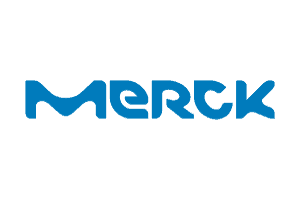 Volkswagen Group Fleet International
We learned about VOXR's capabilities as part of our yearly volume car dealer congress. The tool enabled us to visualize the outcomes of our three different workshops in a very nifty and concise way, which received numerous specific positive mentions in our after-show feedback questionnaire. VOXR also enabled us to transfer the workshop outcomes in a very clear and visual way around the organization. Having made this experience we have already decided to use VOXR in a forthcoming training series too and are looking forward to the feedback to this new way of interaction in this series as well!
Alexander Thill
Manager, Group Fleet International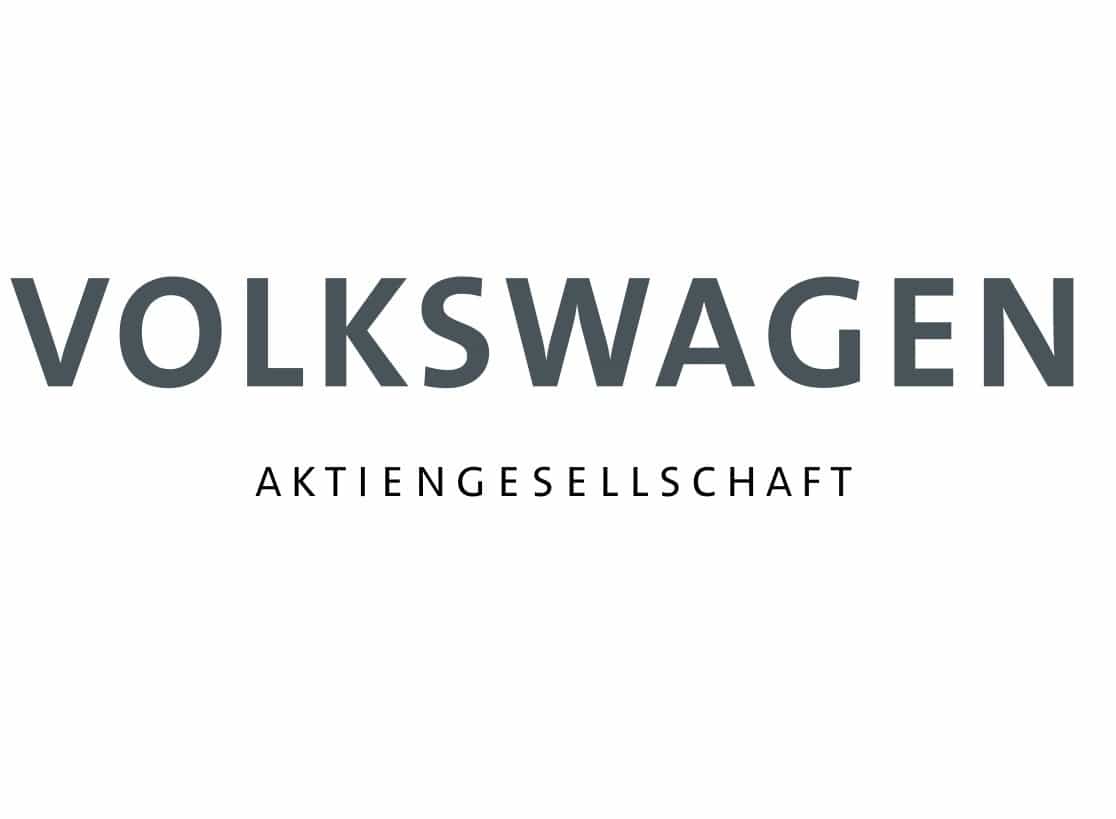 VOXR is Championsleague!
VOXR is absolute Champions League! The SMART-Cloud is perhaps the most exciting event invention of recent years. As a speaker, it shows me exactly what the audience is really interested in - and I can adapt my content to the situation; I notice this in the great feedback from my participants again and again, whether in Ludwigshafen, Amsterdam or India. The fact that VOXR made this intelligent way of interaction and presentation so easy for me as a user, and that I can also integrate it directly into my presentation and play it back, is really great - and for this service: extremely inexpensive!
Prof. Dr. Lothar Seiwert
Keynote speaker and bestselling author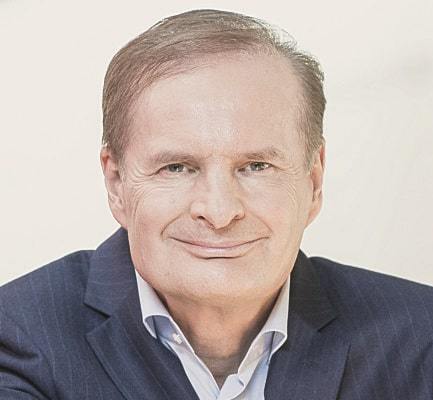 What makes VOXR FastVote so business-fitting?
Clear and fast: Voting with pre selected answers
Prepare polls and surveys with just a few clicks. And select the answers from which the participants should choose and vote.
But: VOXR can change the display between bar or pie chart during the voting. You can always react.
Fast and flexible: Free vote
Sometimes you want to know in a flash what the participants think - but the question is not "programmed".
However, other tools always prescribe a predefined question. Not with VOXR: You simply say: "Please enter Bavaria, Berlin or Hesse".
The SMART algorithm prevents the "unwanted" and displays the "by the audience live entered" results as bar or pie chart (see in the picture above).
With the Groups-AddOn you can survey segments:

Do women think differently than men? Marketing different from finance?

Find out - easy!
Uniquely flexibel:
FastVote is (to our knowledge) the only tool that can simply leave defined question sequences!
Important in stressful business events:
You can go back and forth, jump, delete and change the plan at any time. The audience doesn't notice a thing. You stay cool and professional.
VOXR FastVote - Clear. Sophisticated. Professional. 100% business.
Experience in one minute why professionals use FastVote.
No download needed. Test it here:
VOXR FastVote - The leading solution for business voting.
From professionals for professionals.
For those interested: The evolution of voting tools
Voting tools have been around for a long, long time. And they have multiplied and developed just as humanity has.

Read for yourself:
1980: Clicker Systems

Clicker Systems for votingwere the first instance of a technical solution that would give the audience the opportunity to part-take. Very raw in style and very limited in their options (mostly 4 buttons), they still were - at the time - something that had not been there before!
1990s - Clicker Systems and TV

It was "Who wants to be a Millionaire", the famous TV Quiz show which is known in one way or another in most countries, including the U.S., which had their studio audience use Clicker-Systems. This in turn spurned the spread of voting through these systems to events. One of the disadvantages of voting with such boxes though, was the enormous effort involved in programming and creating PowerPoint slides.
2010 - The Voting and Survey Apps

From around 2010 "Apps" for voting started to be created. That sounded great, after all, the iPhone was on the triumphal march. Experience has shown, however, that apps for surveys and polls are only downloaded by extremely few people. As a result, the voting tablets were handed out, which in times of more and more BYOD ("Bring your own Device") seemed increasingly old-fashioned.
2016 - The Online Tools

From 2016 the bull market for online voting tools began. Unfortunately, many of them, if not most of them, are designed by software engineers, not by event specialists. This often makes operation painful. One has to "dig" into the backend with the audience onlooking and many such troubles more.
This was one of the reasons why VOXR, on the other hand, set itself the goal in 2015 that everyone must be able to use a tool for voting. Otherwise, any initiative to improve an event through voting would die down sooner than it was thought of.

Interestingly enough, "apps" (i.e. those available for download) have developed into stand-alone software that would not even bring the option for built-in "voting". Instead many apps focused on just informing the participants.
This service is of course also available at VOXR, only - due to the problems mentioned above - as an online tool, without app and without download.
New challenge: the GDPR

2018 brought another milestone for online tools for voting. GDPR. The decisive point was that GDPR already sees the storage of an IP address as "personal data". The result: If you store the IP (which VOXR doesn't) you'd have to sign so-called Data Processing Agressments (DPA), bringing along all sorts of legal complexity.
Leading tool for voting: VOXR FastVote

VOXR is different: VOXR was anonymous from the beginning. And as the only tool known to us, VOXR does not store the IP address. It is therefore the only tool that is 100% GDPR compliant without complex contracts (i.e. no contract risks, contract reviews, contract storage, internal contract communication and negotiations with works councils, CSO, etc...).

As 100% anonymous and at the same time modular and expandable, by adding the question module CloudQ&A and the info module Compass, VOXR is a clear leader in the evolution of tools for voting.

VOXR is therefore the ideal partner for all those who are also leaders in their field.
VOXR FastVote - The leading solution for business voting.
From professionals for professionals.