VoxR works.
Take a look at how VoxR significantly improves events. (Thank you for the feedback!)
Volkswagen Group Fleet International
"We learned about VoxR's capabilities as part of our yearly volume car dealer congress. The tool enabled us to visualize the outcomes of our three different workshops in a very nifty and concise way, which received numerous specific positive mentions in our after-show feedback questionnaire. VoxR also enabled us to transfer the workshop outcomes in a very clear and visual way around the organization. Having made this experience we have already decided to use VoxR in a forthcoming training series too and are looking forward to the feedback to this new way of interaction in this series as well!"
Alexander Thill (Training, Volkswagen Group Fleet International)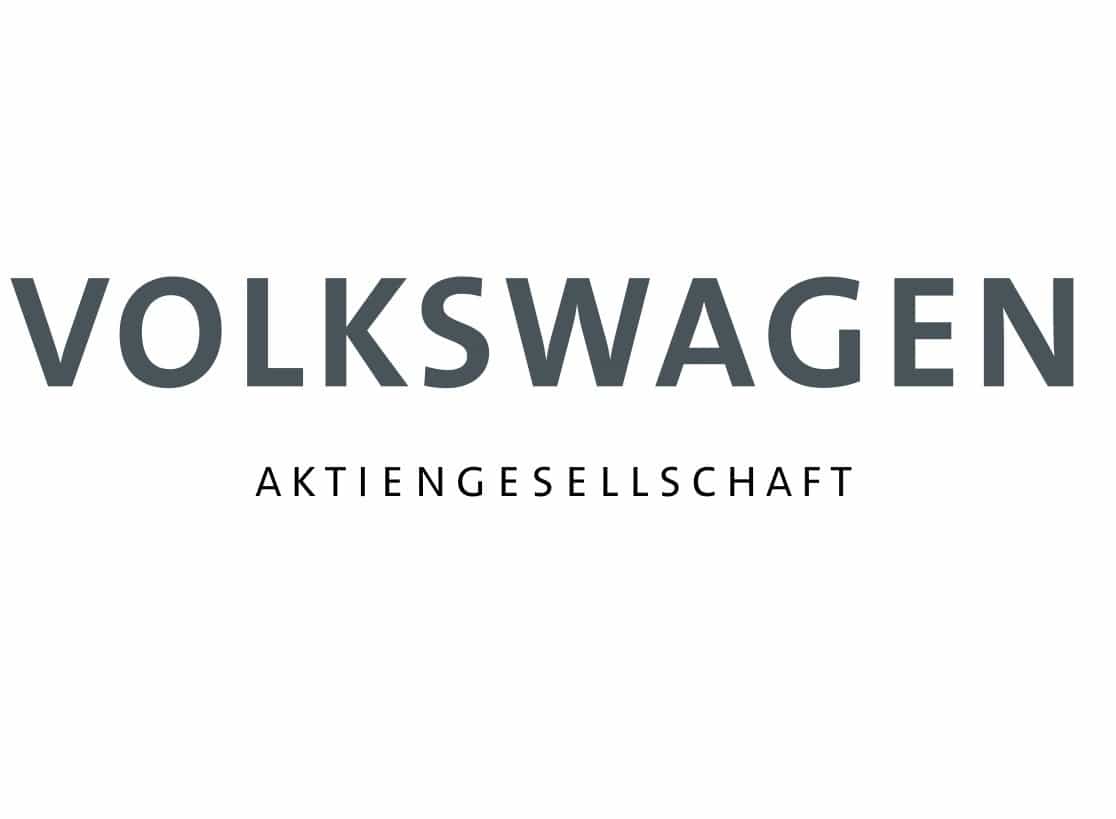 Avira Operations GmbH & Co. KG
"We have used VoxR repeatedly for our quarterly top level management meeting, and love the speed by which it makes everyone's thoughts visible in a simple yet comprehensive way. We use VoxR for quick plenum opinion polls and brainstorming departmental topics and goals. We find that VoxR's anonymous approach makes it easy for people to open up and contribute to the process. Our department leaders value the ease of use as well as the interactive and involving nature of the tool, which often gives them concrete insights and ideas to build upon. We happily recommend it to anyone, who would like to involve their audiences, in a simple and effective manner."
Travis Witteveen (CEO, Avira Operations GmbH & Co. KG)

Swisscom AG
"Tim facilitated our Sales-Workshop comprising of participants from the three different language regions of Switzerland. We particularly enjoyed his facility to include some peculiarities of the Swisscom Culture in his speech, his professionalism from A to Z and his sociability. The webtool VoxR which Tim brought with him, was an add value and impressed the whole members including the management. Our French speaking guest were integrated in their own language (French) which for us as a multi-lingual company was a key factor for the choice of the host. I can really recommend Tim Schlüter and his company and would book him at any other time."
Dominique Grecchi (Leiter IT-Infrastruktur, Swisscom AG)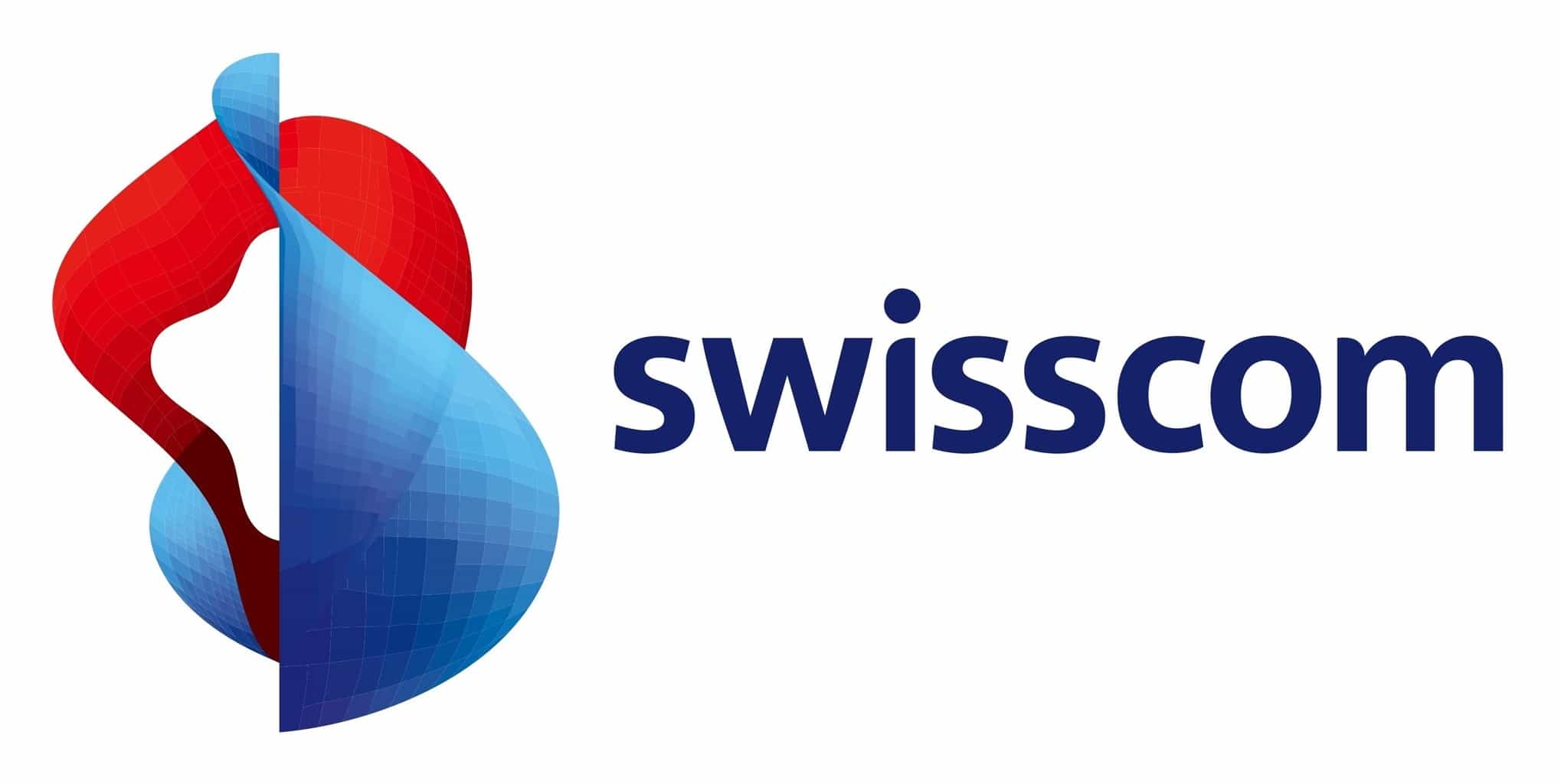 Volkswagen Financial Services AG
"We have used VoxR at one of the currently most important international programmes within the company. We have to say we didn't expect the tool to be as easy to handy as it turned out to be. Likewise, the comprehensive input form the participant was beyond our expectations too. Using VoxR's live summary function we could detect trends and comment on them directly, seeing the trends take shape was actually quite fascinating for everyone! In our opinion VoxR is a great tool to grab the audience's attention and at the same time collect valuable insights into their thinking for late use. Using the post-event features like the Excel spreadsheet download we were able to just that, which came in handy too. For us VoxR was a valuable asset to our conference and we recommend it to anyone wishing to enhance both their event experience and their after-event impact."
Ralf Deseniß (AIM Program Management , Volkswagen Financial Services AG)