Free Interaction Consulting
Interaction Consulting
... together we will make your event interactive!
Currently on offer: Start with 20 minutes of completely Free Interaction Consulting, based on your agenda:​
Select appointment

From the options below:
Send Agenda
and/or
Sketch/Ideas
Phone call:
Competent feedback,
Tips and tricks for you
and (if necessary) your team!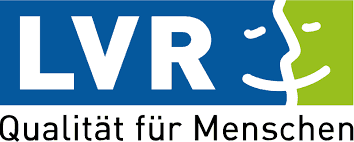 Uncomplicated and very cooperative preparation and implementation
"We chose VOXR to innovate our staff day. The goal of active participation was used by a pleasing number of participants. We can now evaluate the "clouds" without great effort. VOXR's support in preparation and implementation was uncomplicated and very cooperative.
The managers that participated saw: "There's something going on!"
Norbert Klein
, Landschaftsverband Rheinland (LVR)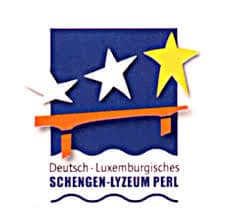 Supported with tips and hints for the use of VOXR
The consultation before the event was a great relief and very helpful. When you get advice from VOXR, you notice that you are dealing with event professionals and moderation professionals. We were optimally supported with tips and hints for the use of VOXR at the concrete event!
Volker Staudt
, School director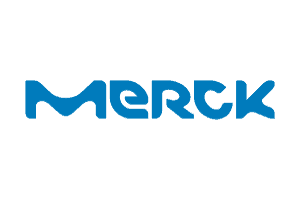 We appreciated the professional guidance
We weren't sure whether we could learn the tool so quickly, but now we can say: VOXR is really something anyone can do. We also appreciated the professional guidance from your interaction consultants. Your tips for selecting effective questions were also very helpful, a great support, thank you very much for your support!
Simone Böpple
, Chemical & Pharmaceutical Development Biopharma