The simplest voting tool in the world. Put your question to a live vote with your audience during your event.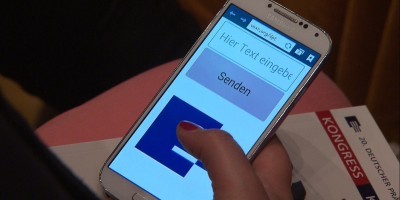 Input from your audience: your guests can let their voices be heard via their smart phones directly on voxr.org/YourEvent. The input is as easy as a Google search – but even quicker – as it will take each audience member less that 1 minute!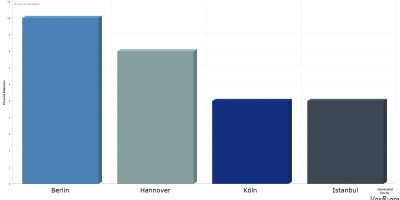 Now you can see the input from your audience in real-time: the results are instantly and automatically counted and shown as a bar chart.