The simplest way to get to know your audience.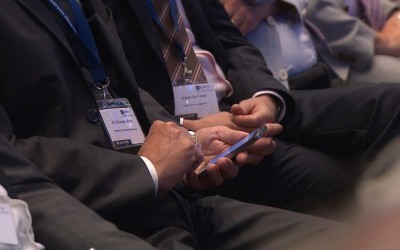 Step 1: Get direct input from your audience
Get your guests to simply call up the voxr.org/YourEvent website on their smart phone browsers. That's it!
No app, no installation, no registration, no password. Just a simple input into your guest's smart phone browser.
Your guests can then anonymously "call in" with keywords, ideas, questions, but also whole sentences via their smart phone.
This is as easy as a Google search and will take each audience member less that 1 minute!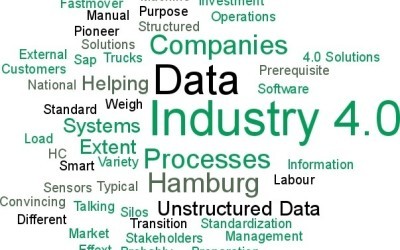 Step 2: Watch what your audience is thinking live
See the top ideas from your guests in real-time. VoxR will immediately take every input, cluster them together and show the general themes instantly as a word cloud.
See what your audience is "thinking" instantly on screen, the cloud will change dynamically with every new input.
You need no apps and no software or hardware for that either, your standard laptop and an internet connection is all that you will require.
Perfect for:
An unexpected start to your event
Loosening up after a "midday lull"
Questioning expectations ("What would you like to take away from this conference?")
Brainstorming ideas ("How can we solve this problem?")
Gathering ideas ("What will become popular in the coming year?")
Saving ideas ("Parking lot")
Summary of the day or entire event ("What will you take with you?")
Feedback ("What would you like to tell us for the next time?")
With these VoxR-SmartCloud-Features:
Live analysis of results
Automatic summary: More frequent inputs are displayed larger
Expletives are automatically deleted: it is only the themes that count!
Complete control over what is displayed with "taboo" word filters.
Results display and mobile input can be switched on/off