VOXR | Associations
VOXR gives members a voice.
And helps to plan association outings.
Whether general meetings, association meetings or external events: Associations thrive on exchange.

VOXR simplifies what was difficult so far: real, productive exchange among like-minded people!

VOXR's customers range from local and city associations to financial associations and federations.
...the VOXR-Team Advice and action: Absolute recommendation!
"We weren't sure beforehand whether we would really get our participants - including "non-digital" craftsmen - into the WiFi and then onto the VOXR platform. Thanks to the great instructions with the VOXR templates, this was really successful and we had a great participation rate. The most beautiful moment was of course the " activation " of the cloud and the murmur and amazement of the audience, everyone searched for their term and leaned back smiling if they had discovered it in the cloud. The concept worked great, both in terms of the tool and the support of the VOXR team, which was always on hand with advice and practical tips during the preparation. Absolute recommendation!
Katja Mikus
Personnel Consultant, HWK Hannover

Thanks for the great tool!
We have used VOXR in different ways for our continuing education event. On the one hand, we asked questions about expectations, which were then reflected in the cloud typical of VOXR. On the other hand, we also used VOXR for moderated commenting on lectures. The audience accepted the tool very easily and gladly, and even missed it when we didn't use it once. Our speakers found VOXR an enrichment, as they were able to respond directly to the comments of the participants. We were impressed by the simplicity for the audience as well as by the closeness that resulted from the use of this feedback technique between the podium and the guests. - Thanks for the great tool!
Katrin Boege
Moderator, Federal Association of Accident Insurances

Operation is simple and reliable
VOXR helped us to make our event more interactive and, above all, more result-oriented. Operation is simple and reliable. We were very satisfied!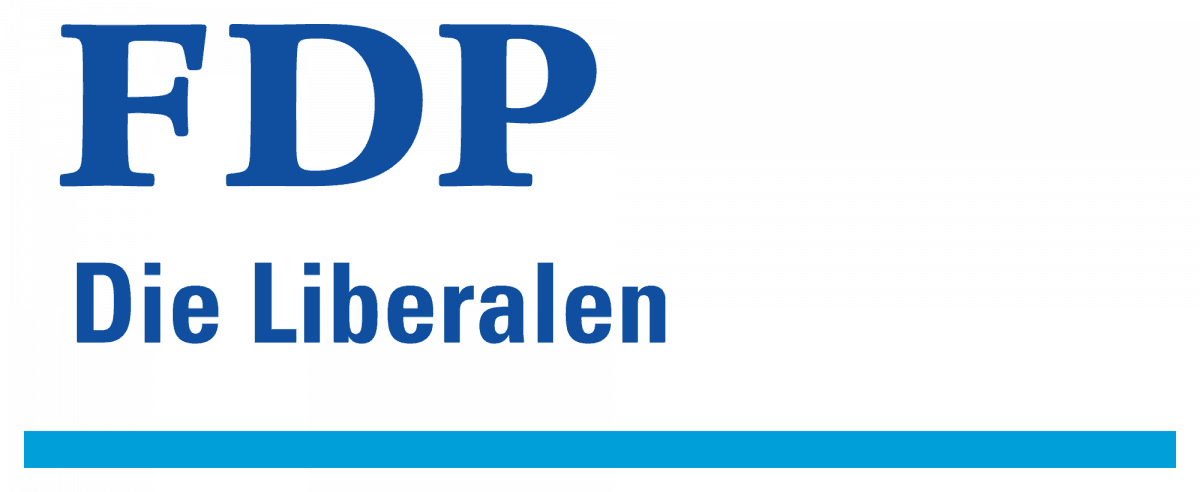 ​​Or schedule a demo here.